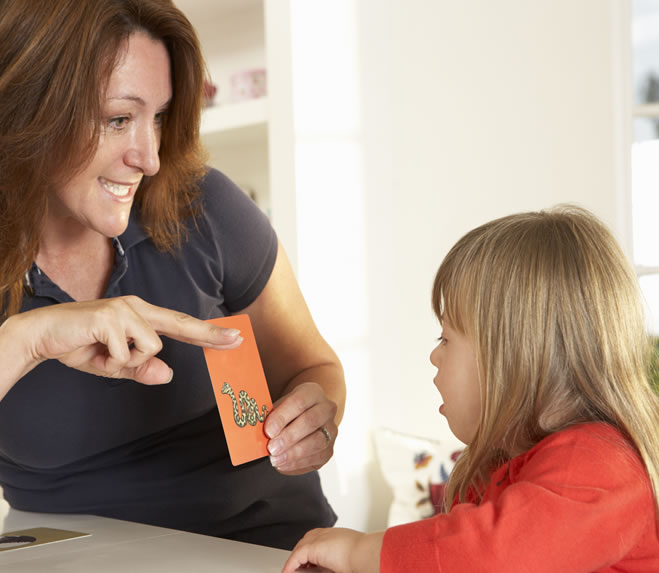 Our Mission
Clear Speech is a private clinical practice located in Conyers, Georgia. We are dedicated to providing the highest quality speech therapy services for a wide range of speech and language disorders. Clear Speech specializes in pediatrics, adolescents and adults. Our speech therapists apply the latest strategies and techniques with a caring and enthusiastic attitude, so that each session is inspiring and productive. We have developed a reputation for being "the clear choice in speech therapy services" among local pediatricians, physicians and families. We value integrity, compassion and respect the patients, families and communities we serve..
Our History
Clear Speech began in 2007 with a vision to help children, adolescents and adults receive high-quality speech therapy services in an atmosphere full of hope, professionalism and compassion. We are committed to getting results and making a true and lasting difference in the lives of our patients and families. The company has steadily grown in the last few years from a 400 square foot facility to a 1,400 square foot facility with a full sensory gym. We have multiple speech therapists on staff with over 30 years of experience providing therapy services.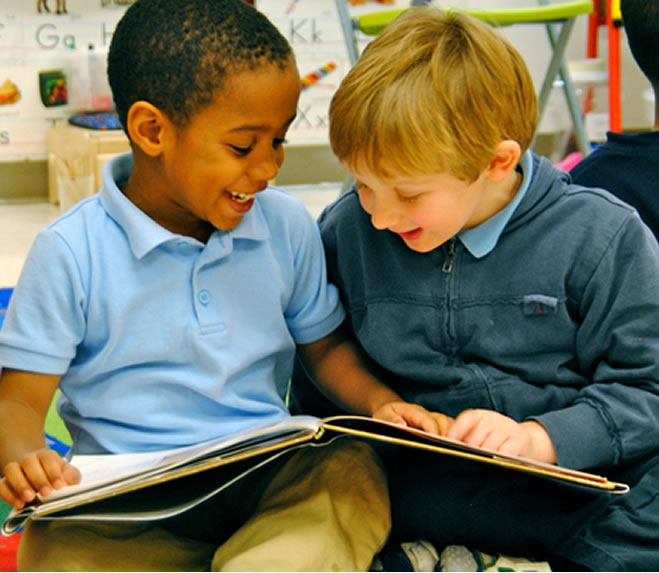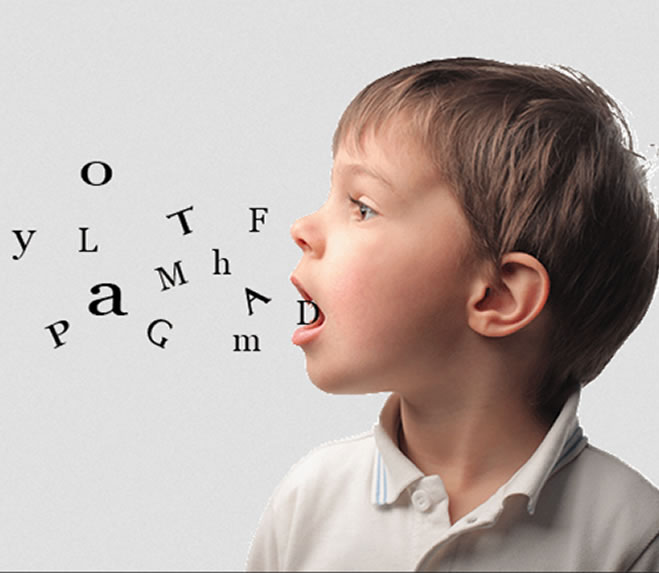 About US
Clear Speech, LLC consists of clinically trained, highly qualified speech-language pathologists. Each speech pathologist holds a master's degree in speech-language pathology, is licensed by the Georgia Board of Examiner's for Speech Pathologists and Audiologists, and has a Certificate of Clinical Competence (CCC) awarded by the American Speech-Language-Hearing Association.
Innovative Therapy Services and Programs
Clear Speech is committed to investing in the community and expanding the therapy services we offer. We currently offer PROMPT Therapy, Oral Motor Therapy, Articulation Therapy, Language Therapy, Social Skills Training, Augmentative and Alternative Communication Therapy and Training, Feeding Therapy, Interactive Metronome, Vital Stimulation Therapy, Accent Reduction Therapy, Music Therapy and Music Therapy Groups for children, adolescents and adults. We also have a full sensory gym which allows patients to calm and relax, as well as organize and process information received from the five senses effectively.